First of all, Happy New Year! It's difficult to believe it is 2010 already. New Years Eve was spent on the beach with a cooler full of champagne, rum and Savanna whilst watching the fireworks all along Seven Mile Beach.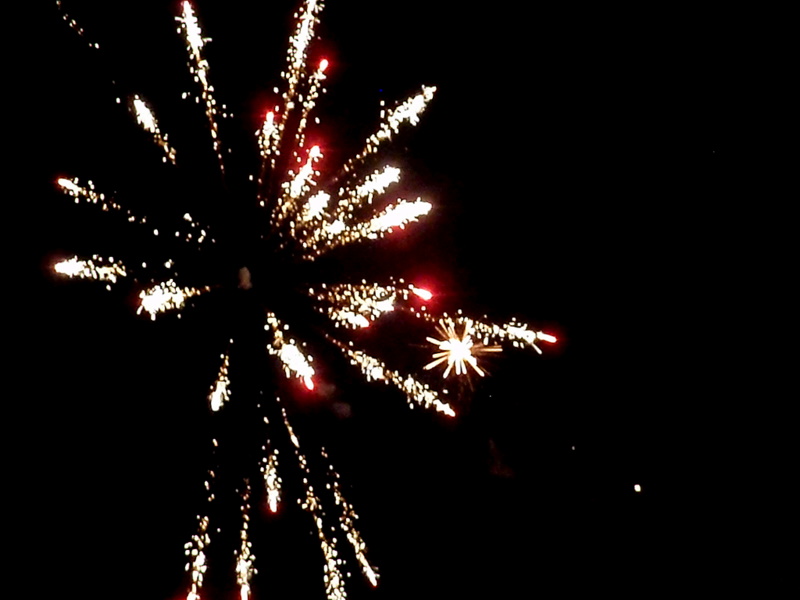 As a result, we only ventured outside after lunchtime on New Years Day. The wind had dropped off completely, but the last few days had brought in some swell. It was time to check out the surf break at Bodden Town on the SUP. Managed to paddle out and get some nice rides, but decided to cut it short when I saw what looked like a shark in the water. Then it was down to Beach Bay where the rides were ok, but not nearly as consistent as Bodden Town break.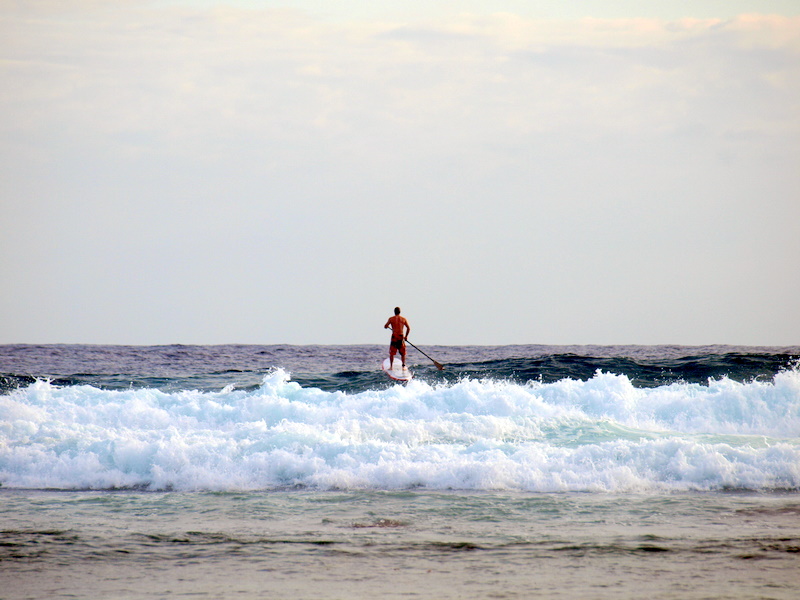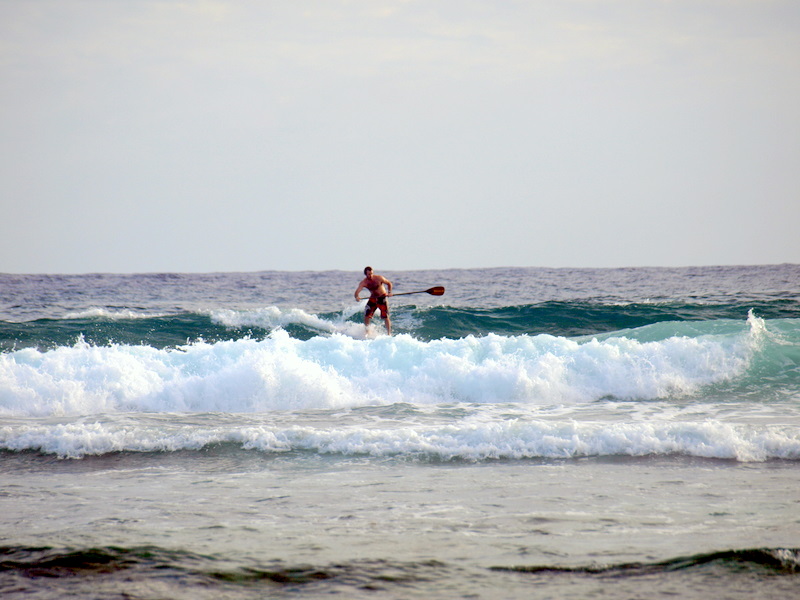 Looks like a cold front is on the way now and should be kicking in around lunchtime today. Hoping for an afternoon at Starfish it all goes to plan!