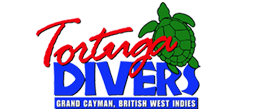 Brand new kit for sale from Tortuga Divers at Morritt's Resort in East End. Ezzy Sails and masts, Chinook booms, Streamlined UJ's and extensions, Dakine harness lines, footstraps and harnesses. View on eCayTrade.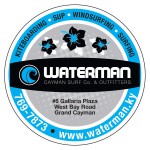 Waterman Surf Co. & Outfitters have in stock Chinook UJ's, extensions and harness lines, as well as Dakine harness lines and footstraps.  They are dealers of Naish, Neil Pryde, JP, Chinook and Dakine, and can special order boards, sails, or any equipment made by these brands.
There is 2nd hand kit around for sale.  Best to check on eCayTrade, or to use the contact form to let us know what you are looking for, and we'll see if we can help.
Screws, nuts, bolts and other hardware can be found at A.L.Thompson's, Parkers or Harbour House Marina.