I finally had a chance to sort through some photos and create a video from my GoPro footage taken back in February when we had a couple of really good Nor'westers blowing in Grand Cayman. It's not often that a NW wind blows, but when it does, the usually flat and calm Seven Mile Beach turns into a windy and wavey playground, and windsurfers, surfers and kiters head out to have some fun.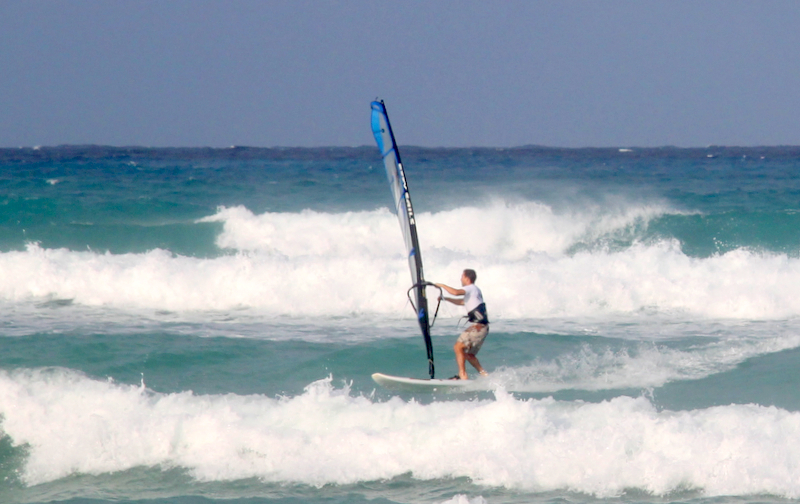 Here's the video I put together using the GoPro footage:
Thanks to Christel Ibsen (www.christelibsen.com), an artist who was on the beach taking photos and was kind enough to give me copies of them.